Lately people have been asking me "I keep seeing all this content from you lately…what's the deal with it all?"

So, I wanted to take the time to share my thoughts behind it all.

Unless you're directly involved with real estate and like to geek out over it like I do, I think we can all agree that talking real estate (i.e. market vacancies, Cap Rates, renewal options, etc.) is not the sexiest thing. And, like insurance, accounting, or other service industries, it can sometimes come off as something your company doesn't want to deal with but must.

Plain and simple– real estate is how I get paid. When I help negotiate a lease or purchase of a building on the behalf of my client, the landlord pays a percentage of that consideration to me/us. And our company, Keyser, prides ourselves at being the best at representing tenants with any and all things related to commercial real estate.

But I know many folks don't want to consistently hear about the latest market trends or lease rates in the way that I like to (although I'd be happy to dive into that if you're curious).

So, keeping that in mind, I tried to take myself out of the situation and asked the following questions:

What would I want to know about this topic?
Who would I want to learn from?
And how would I want it presented to me?
The answer: I'd want to know about the companies this person worked with, the people involved, and their stories.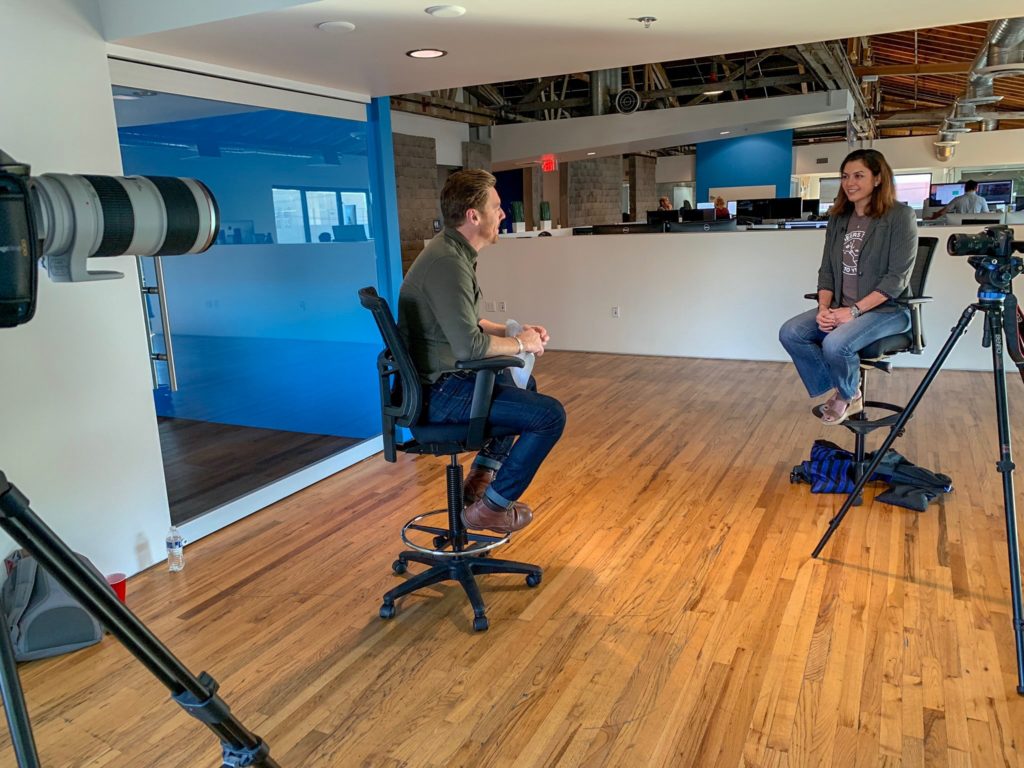 I'm also a visual person–so hearing from the people themselves and taking a sneak peek into their spaces/lives would keep me interested. This is how Tour de Tech was born. Instead of filming myself talk about the real estate process and how we helped these clients create badass spaces, I created this series to show how well company's culture and space can align if the real estate piece is done right.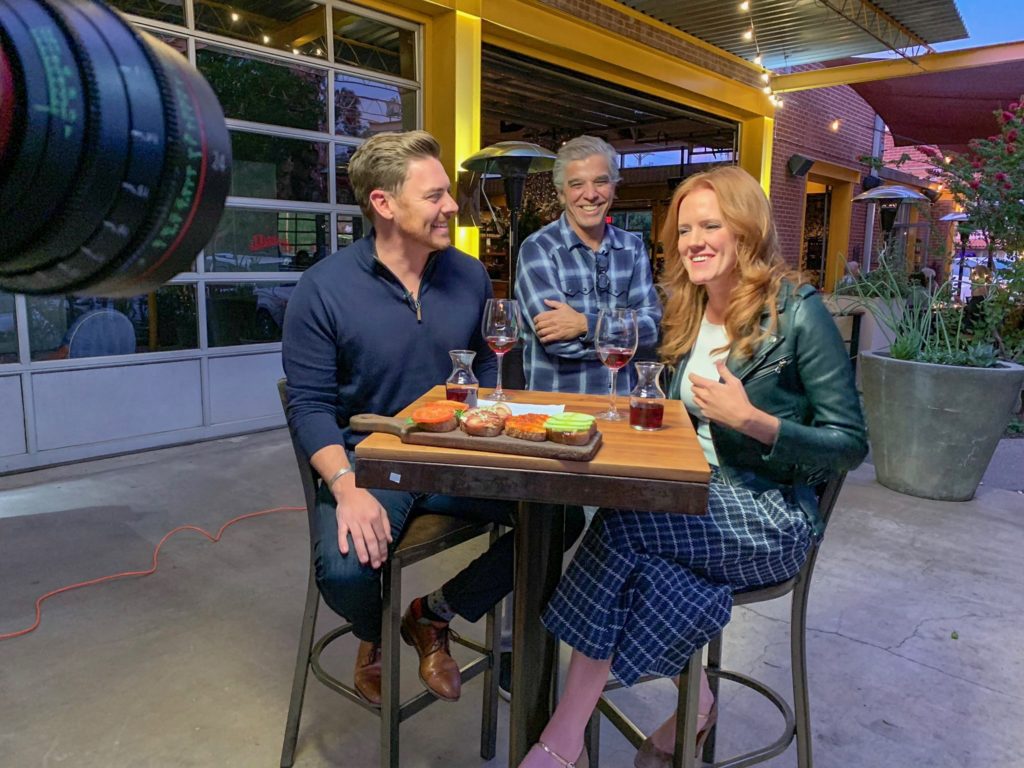 Martini Shot was a little different. It sprung from the desire to humanize successful people, so that less seasoned entrepreneurs (or people just starting out in their field) can learn more about what it takes to be successful. AND, let's not forget it was also meant to share these folk's favorite watering holes/cocktails and hopefully share a funny story 😊.

I showcase a variety of clients and people I just genuinely admire in terms of their talent, drive, and story.

I want to create the kind of content I would want to consume in a field I happen to know very well. Sharing the success of the people I work with in a way that's more relatable, candid, and transparent is the end goal.

There is a time and place for real estate, but my hope is that even if I can't guide you professionally just yet, maybe something will resonate with you on a personal level. If I can gain one positive from my content or make one-person smile…I'll be happy.

Also, I want to show that what I am so fortunate to do can be more fun, because I choose to do it differently.
Find Noah:

Email: [email protected]
Facebook: Noah Barrasso
Instagram: @hashtagnoah
Twitter: @NoahBarrasso
Company: Keyserco.com